Accueil > Autres produits > Float
Home > Other products > Float
Float
Floating support for photometers and fluorimeters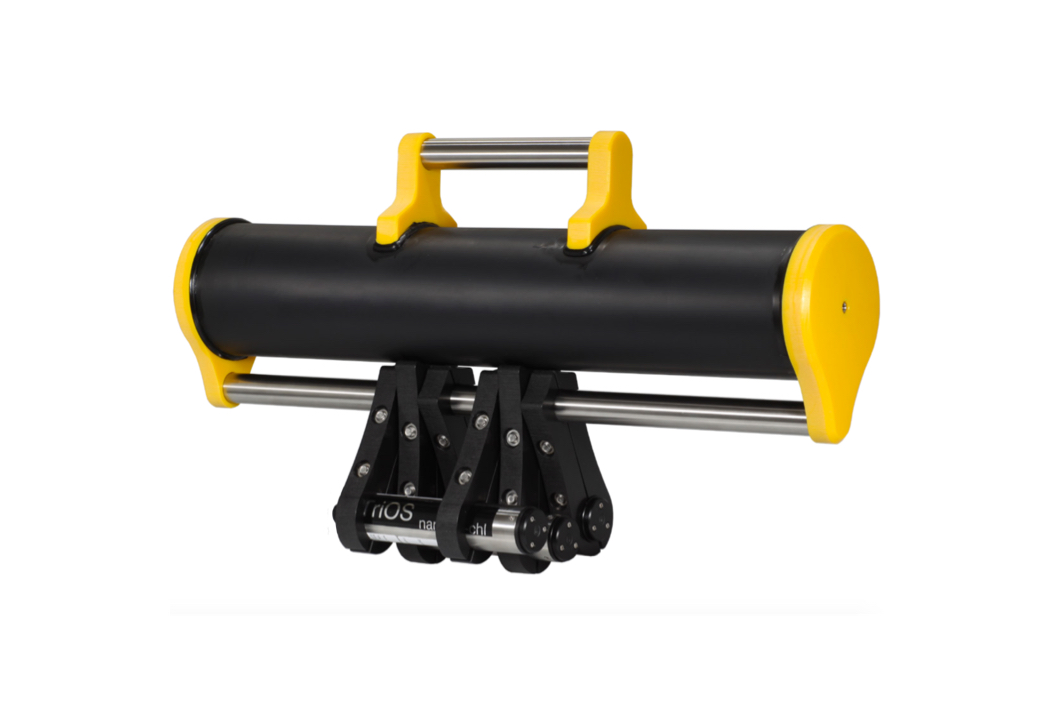 The TriOS float is the ideal solution to allow sensors to follow changes in water level.
The sensors are held under the float using fixing flanges, 3 flange sizes are available, 68 mm (HAP enviroFlu probe), 48 mm (NICO, LISA, OPUS) and 36 mm (nanoFlu).
The set comes with two 5-meter stainless steel tie-down cables.
DEMO01