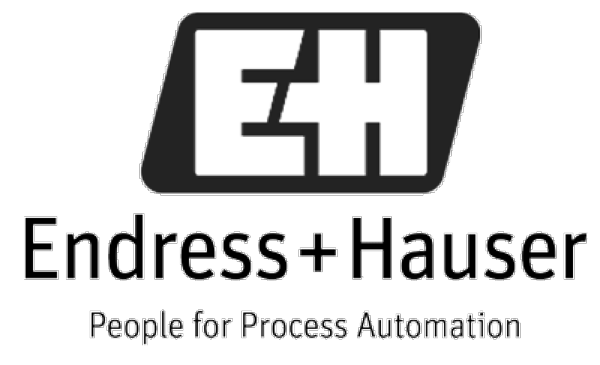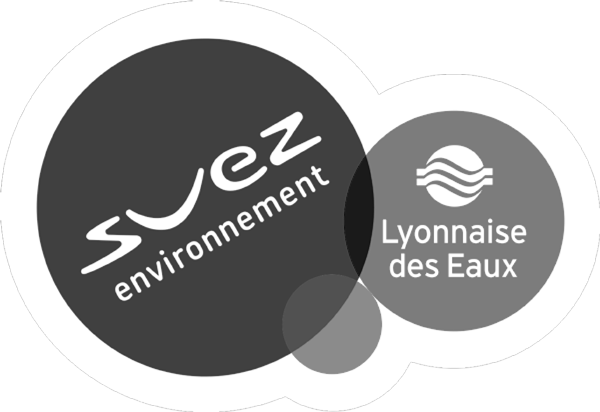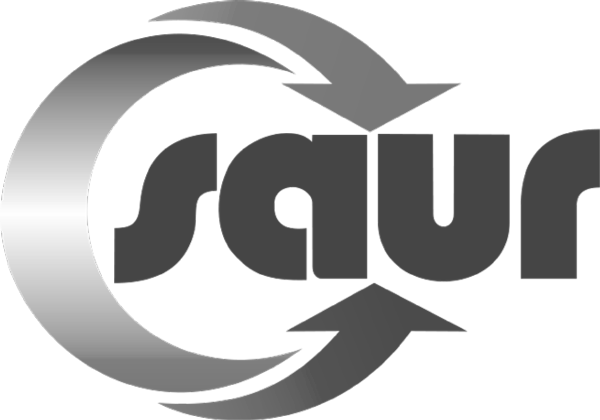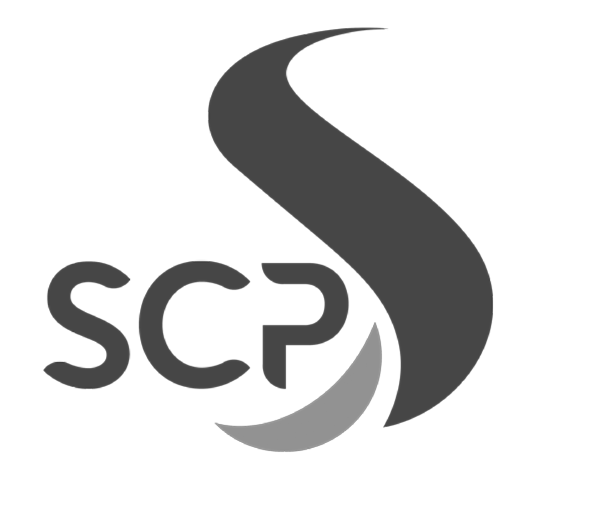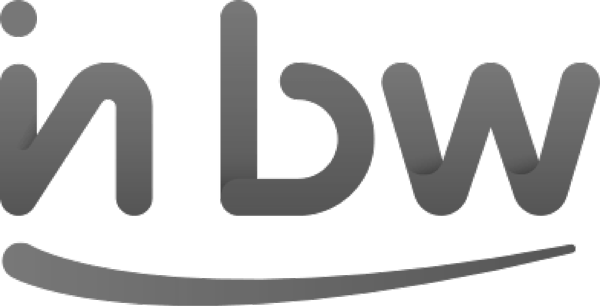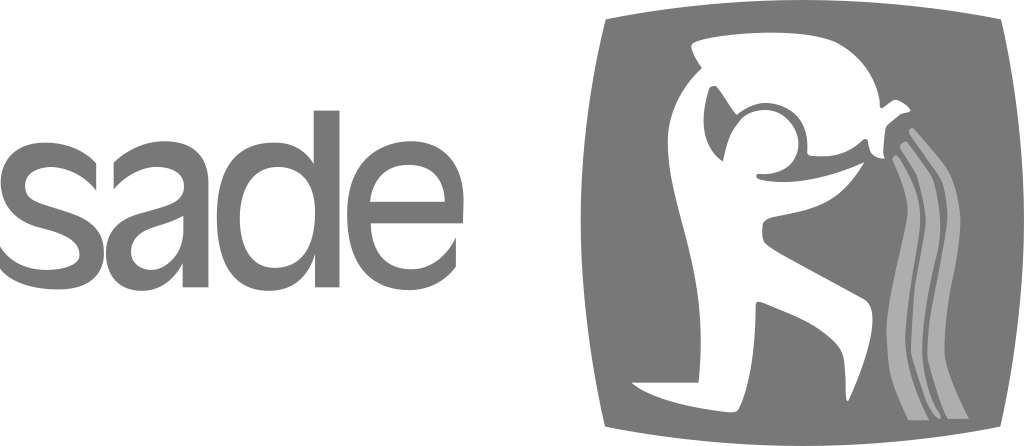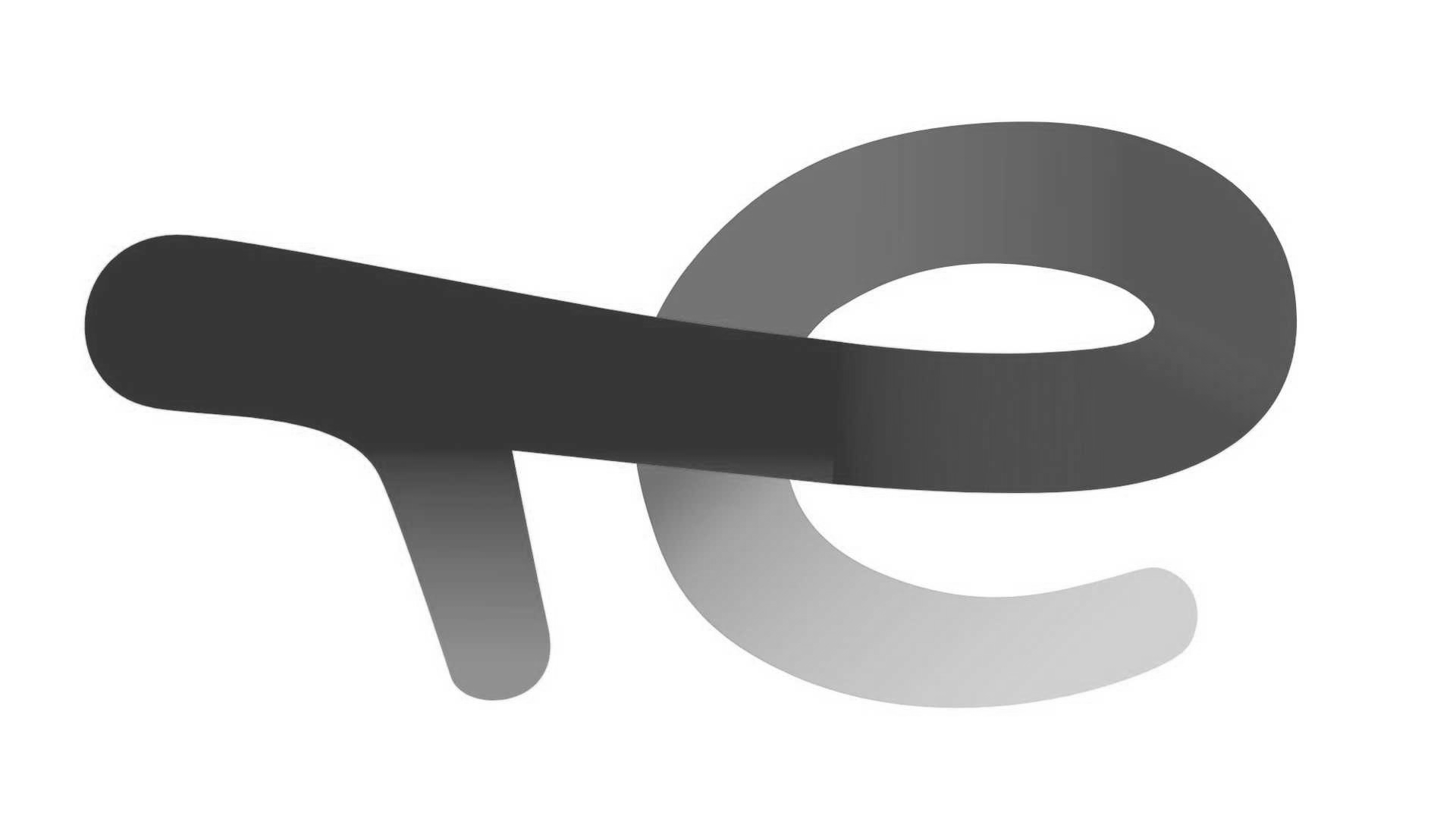 High performance physicochemical probes
We offer a wide range of sensors to help you measure water quality, monitor your installations and control your processes.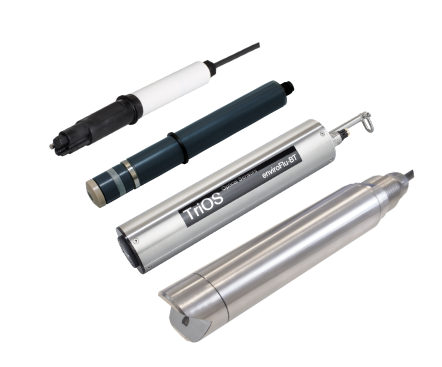 A complete range of immersible sensors for the analysis of physicochemical parameters
Continuous measurements, direct in the field, without reagents
Measurement principles with optical and electro-chemical technologies adapted for all types of water
Des platines d'analyses sur-mesures
Frequently Asked Questions
Other questions ? Please feel free to ask
How should I clean my H2S probe?
To clean your microsensor, it must be dived into a solution of acetic acid diluted at 5% for 5 minutes.
The microsensor must always be power supplied as long as it's potentially in contact with H2S.
About Opus probe, is a field calibration necessary?
No, the probe is already calibrated specifically for your type of water. During the first measurements the calibration is checked.
Do you have a portable version of the oil probe?
The enviroFlu HAP probe is designed for fixed use, however we also offer a self-contained battery suitcase with a recorder, for field measurements.
How to check the calibration of my cyanobacteria probe?
Thanks to the Solidcal blue standard, it is possible to check the correct calibration of your probe.
In addition, we will contact you before the end of the 24 months of use to schedule a recalibration.
Is the cleaning of the Nico probe automatic?
It is possible to equip the probe with an automatic wiper controlled by the Tribox. For heavily loaded water, I recommend to use compressed air injection cleaning system.
What procedure should I follow to recalibrate my probe?
You can send the sensor to our address. Please be sure that items are well protected for safe return. For the well-being of our employees, the sensor must be well cleaned, free from toxic products.
APPLICATIONS
Sensors for measuring the quality of water in your trades
Measure, monitor and optimize with our
measuring instruments